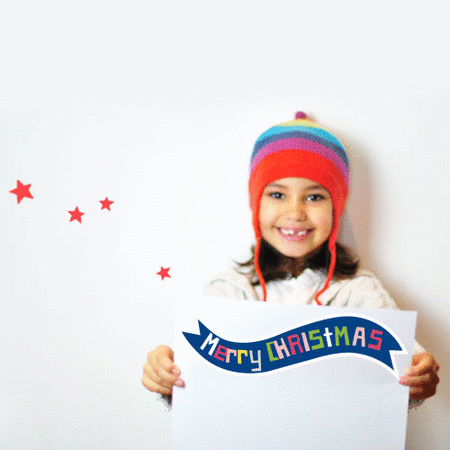 Os nossos desejos por aqui são de um Feliz Natal!
E um novo ano a transbordar de coisas boas.
:) Obrigada por nos acompanharem! Até para o ano…
*******
Our wishes around here are for a Merry Christmas!
And a new year filled with lots and lots of good things.
:) Thank's for being with us! See you in 2014…